Don't Just Stand There. Weed!
This morning I was out walking Millie and passed a house that I love because of the profusion of flowers filling the front yard. In the...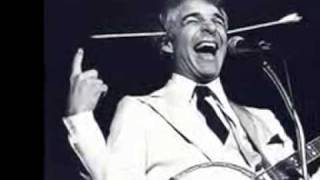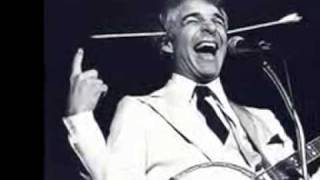 "And the most amazing thing is..."
I'll never forget the first time I saw Steve Martin on Saturday Night Live. (or the first time I saw Tiny Tim on Rowan & Martin's Laugh...